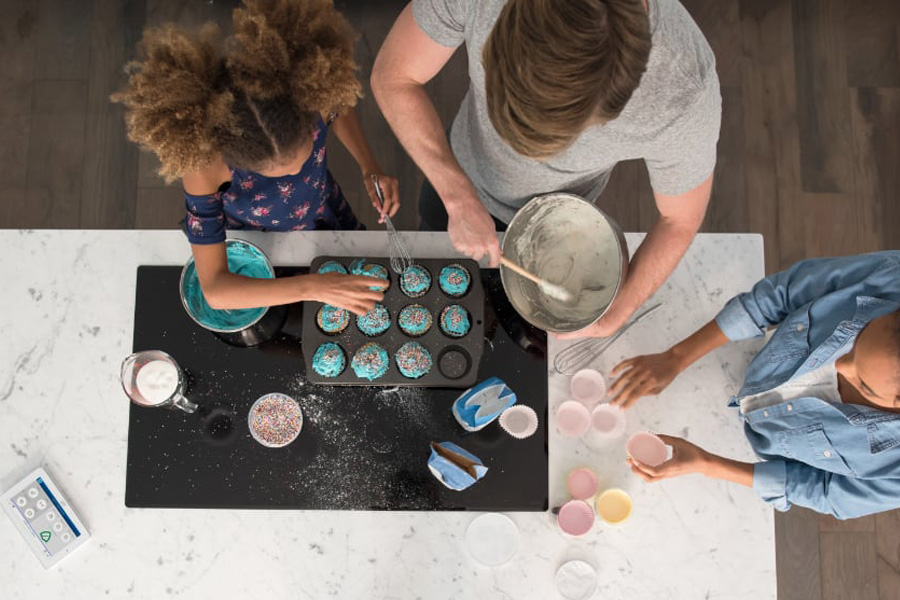 How to Cut Down on False Alarms from Tampa Home Security Systems
False alarms are potentially problematic for for your home's defense. False alarms could become costly and lead to home insurance premiums going up, but they don't have to reach that point! You will minimize false alarms from your Tampa home security system by ensuring each member of your family is educated on using it. Simple things like setting up notifications to your mobile device when an alarm is tripped, automating your home, and selecting a security provider that uses 24-hour monitoring will stop emergency services from visiting your residence because of a false alarm.
Train Family Members On Your Home's Security
If there are children in the home, ensure they know how to manage the security features and they understand it's an integral part of your overall safety. If you own pets, it's smart to demonstrate what will happen in the event the alarm goes off - many security systems issue a recognizable warning out of integrated speakers or other devices when a sensor is triggered.You can teach your pets to stay calm.
Get Smartphone Notifications So You Have The Chance To Determine If You're Experiencing A False Alarm
A smartphone notification won't block a Tampa false security alarm, but it can keep the police from rushing to your property. Advanced installations like those from ADT will transmit updates right to your mobile device from the connected security app when your system goes off. It's helpful if you're not on site to know right away when an alarm sounds. If incorporating video surveillance, you can assess the threat and tell your alarm system if there's a potential problem.
Automation Can Easily Deactivate Your Home Security System
Incorporating home automation with your security package is a preferred method to reduce the occurrence of false alarms. The most common cause of false alarms in Tampa is because the system is mistakenly left on when you're in the house. Simply enter through the front door, and a sensor is tripped. But you are able to disarm your system at specific times of the day, including when your youngsters come home in the afternoon. If you have an automated component like a front door lock, you might even program your alarms to disable anytime the lock is activated with your code.
Use 24-7 Monitoring To Keep False Alarms In Check
A proven practice to cut down on false alarms is by using a home alarm company that offers round-the-clock security monitoring in Tampa. These companies have staff that will investigate your tripped alarms if they notice a normal level of activity at your home. Once determined, they can call you to confirm it isn't a false alarm. If you do in fact have a false alarm, they can reset the alarm remotely. If it appears you do in fact have an intruder, your monitoring specialist will advise local authorities.
Count On An ADT Alarm System To Cut Down On False Security Alarms In Tampa
It is important to remember that a home security system cannot curb all criminal activity, but it will provide peace of mind and enhance the protection of your property. You can even customize your ADP package with home automation and 24-7 monitoring that will reduce the frequency of false alarms. Just call (813) 355-0757 or submit our contact form below and one of our property protection experts will help you customize your residential security package.
Areas Served Around Tampa By Secure24 Your Local ADT Authorized Dealer